Abbey
Computer Services




Before you think you can't afford it, contact the Abbey's Computer Experts!

Christian Based Computer Services for Your Home and Business
Funding the work of Jesus with the work ethics taught by Jesus.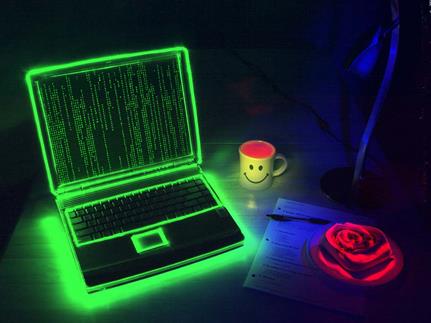 Call (870) 206-0160 Now

Remote Services: With a low hourly rate, we will remote into your system and resolve issues you are having. (You must be able to connect your computer to the internet)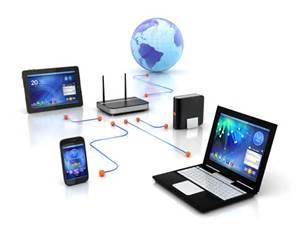 Professional Information Technology
Services

Hardware and Software Services

Server and Network
Remote Monitoring and Management

Onsite, Remote, or In our Shop
We Provide Quality Tech Support.

Diagnostics are always free with every repair!!
All diagnostic costs and pickup/returns are FREE with every repair!

And, we offer free Evaluations and estimates by phone.







Onsite Services: We will come to you, whether it's a business, residence, or something else, and resolve any computer issues you have.


In Shop Service: Our In-House Technicians will evaluate your system and let you know what it will take to get it up and running again. Call for free pick-up and return to your location (Jonesboro Metro Area)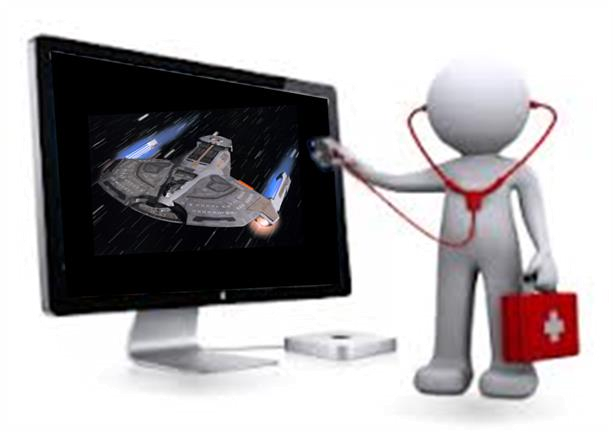 (870) 206-4815
CALL TODAY for a Free Evaluation of your IT Needs!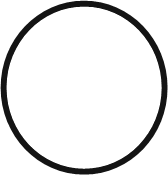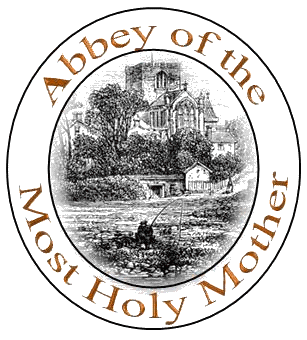 Abbey of the Most Holy Mother
870-206-0160

© 2012 - 17 Abbey of the Most Holy Mother