Send mail to abbot@holymotherabbey.org with questions or comments about this web site.
Abbey of the Most Holy Mother
870-206-0160
Copyright © 2012 Abbey of the Most Holy Mother
Last modified: September 07, 2012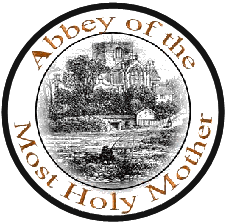 Our ministries' origins in the rural countryside of Mid-America

Archive Material from Buffalo Creek Ministries
Our ministry started out in 2003 with the formation of a small rural church on the banks of Buffalo Creek in Northwestern Iowa. From meeting in a local coffee shop on Sunday mornings and Wednesday nights to having a old building donated for refurbishment as a chapel, church office and Sunday School facility our Ministry known as Buffalo Creek Ministries reached out to those women, families and others that were not in line with the local main stream Christian churches but were hungry for spiritual nurturing and knowledge about the origins of Christianity. Everyone was always welcome in our gatherings, regardless of their faith, culture, race, or other orientations. We were not big in numbers, but we were always big in love, compassion, and the Holy Spirit.

We hope you enjoy browsing through some of the material from the early foundations of our ministry and were sorry that some of the files were lost and corrupted when we took the website down when we moved in 2008.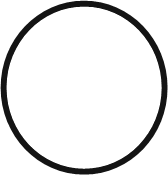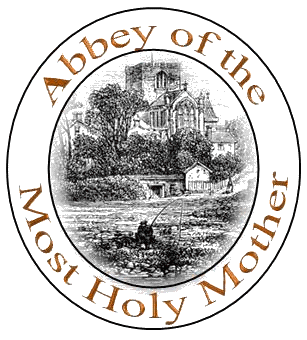 Abbey of the Most Holy Mother
870-206-0160

© 2012 - 17 Abbey of the Most Holy Mother