Renewing your wedding vows?

* Renewing your wedding vows can be one of the most important and spiritually moving event that you will ever participate in. Many couples avow that their vow renewal ceremony was much more spiritually intense then their original wedding ceremony. While a wedding is full of anticipation of a wonderful future to come, a vow renewal ceremony is filled not only with future anticipation but also intense memories of a wonderful past, all of the love, the struggles and despairs overcome, and and in many cases the participation of children, grandchildren, and other friends and family members who have lived through the years by your side.

Why would we or should we renew our wedding vows?

* Many couples want to renew their wedding vows simply to rejoice in the wonderful partnership they have enjoyed together. Other couples find a sense of spiritual atonement and reassurance in vow renewal especially after a particularly difficult crisis in their lives, such as, overcoming of a serious illness or a period of estrangement. In a sense while remembering the great moments of the past, renewing vows makes the marriage new and exciting all over again. Simply put, reaffirming your vows is another powerful expression of the tremendous love that has matured and deepened with the passing of years.

When should we have a vow renewal ceremony?

* While wedding vows can be renewed at any time, many couples like to feel especially drawn to renewing their vows at significant anniversaries are especially appropriate times for renewing vow of love and devotion to each other. Three most popular anniversaries to recommit to each other are the 10th, 25th and 50th wedding anniversaries.

How is a wedding vows renewal performed?

* A wedding vow renewal ceremony can rely be officiated by anyone as it is not a legal event rather it is a spiritual and social occasion. Because, unlike a wedding, not legal paperwork is needed to renew your existing vows. Most couples who are spiritually moved to renew there vows chose to have a member of the clergy officiate over the renewal ceremony. Often couples like to recreate much of the excitement and anticipation of their original wedding day, so they elect to have the event conducted can be conducted in a church, chapel, or temples, yet banquet facilities, cruise boats, out of doors or in the privacy of a couple's home work just as well and can bring extra meaning to the event.



















Love for Life Wedding Services


Renewing Your Wedding Vows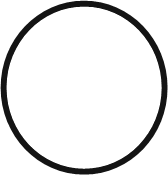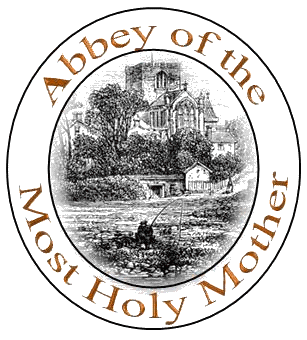 Abbey of the Most Holy Mother
870-206-0160

© 2012 - 17 Abbey of the Most Holy Mother