Annual Giving Pledge

Click to Pledge

Weekly Giving

$10.00

$25.00

$50.00

$100.00

$200.00

$300.00

Annual Pledges are credited from you account automatically

on a bi-weekly basis, please note your balances to ensure

your pledges are properly debited.
Give Today

Click to Give

Giving Level

$10.00

$25.00

$50.00

$100.00

$250.00

Giver Selected

Amount

Donations are a one time credit from your account or you

can click on reoccurring when you get to PayPal to have

periodic credits from your account sent to the Abbey.
Jesus replied, "If you want to be perfect, go sell everything you own! Give the money to the poor, and you will have riches in heaven. Then come and be my follower."

Matthew 19:21
Share the wonder of the Holy Spirit by giving freely to spread the word!
And there came a poor widow, and she cast in two mites, which make a farthing. And he called unto him his disciples, and said unto them, Verily I say unto you, This poor widow cast in more than all they that are casting into the treasury: for they all did cast in of their superfluity; but she of her want did cast in all that she had, even all her living. Mark 12:42-43
Use one of the easy give links below or click on one of our other giving pages for ways to support the Holy Work of your Abbey family.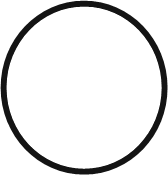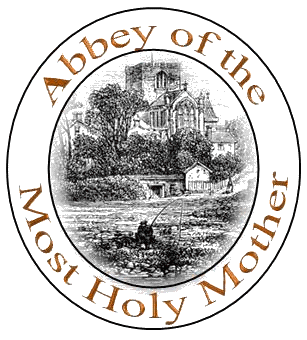 Abbey of the Most Holy Mother
870-206-0160

© 2012 - 17 Abbey of the Most Holy Mother